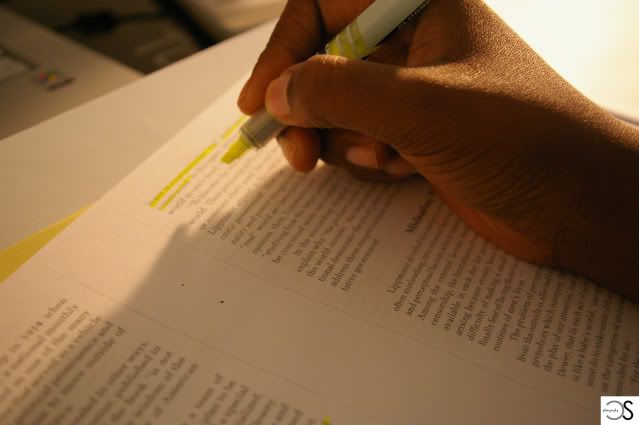 I feel smarter already! Ha-ha!
As you know
, every ounce of my free time is spent reading, researching, highlighting, and making notes. It's slightly unfortunate, but I'm more than glad that I have my
blogs
and my camera as an outlet from all the studying.
The things I've learned haven't necessarily been related to my course work.
A few key points, otherwise I'd run on for a while:
- school is just like riding a
bike
.
- campus life really is crazy. (Drake was right)
- confidence is a state of mind.
Enjoy that last bit of weekend left!
xo,
SJ
Want more? Go ahead and SUBSCRIBE to The Only Number!